Sleeper Cartel Summer Party 2007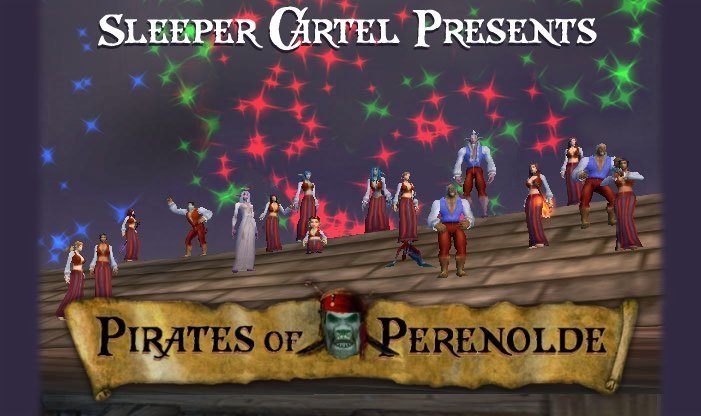 How's 70 treating you?




Need a night off from Kara?
Tired of the rep grind and constant farming?
Looking for something a little different to do on a Saturday night?



On Saturday, August 18, 2007 at 7pm (server time on Perenolde Realm), Sleeper Cartel hosted its second-annual server-wide summer party on Fray Island.

Whether you are a Perenolde native or an off-realm visitor, everyone was invited regardless of level, guild and even faction! There were games and prizes throughout the night.



A couple videos from the evening...




(Both videos thanks to the editing / filming talents of Upiki and Snowmiser)






In case you've never seen us in action, take a look at our previous events including our 2007 Spring Party "The Sleeper Supremacy", our 2006 Hallow's End Party, or last year's Summer Party.



Coming from off-server?

Roll an alliance alt on Perenolde and send me or one of my officers a mail in-game prior to the party and we'll arrange for transport (summons) the night of the party. This offer is limited ONLY to those who mail us in advance.



Wedding Bells!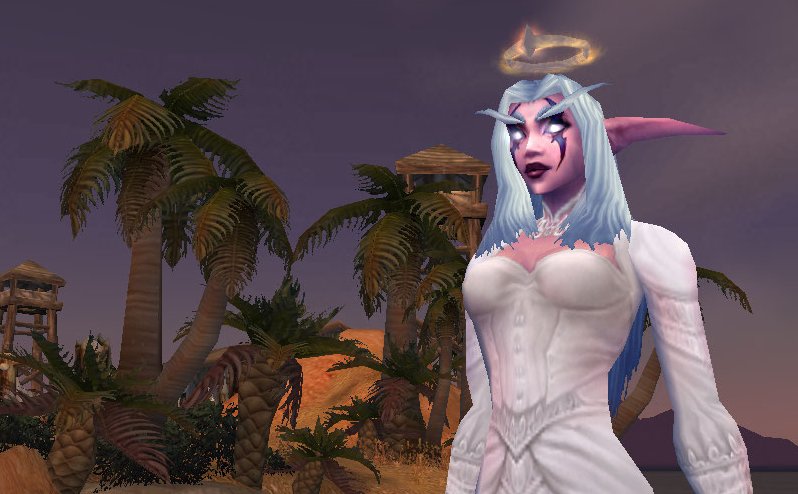 Before she starts her questline for the evening, the lovely and talented Callistana will be united in-game to Jettarus to kick off our party. Please join us to celebrate this wonderful addition to
our
summer celebration!
Events planned for the evening include:



A Brand New Questline!




Is the color of your courage black as the midnight behind ol' Jolly Roger, or is it yellow like the hem of your mother's apron? Put it to the test in

Callistana

's latest questline!

The Portage of Peril!




Join in the fun and carnage by creating a level one toon on Darias's new island hopping adventure!






Trivi...yarr?




Test your knowledge of piracy in Brendo's Trivia contest!


Scavenger Hunt!





Pirate Daplane has been marrooned on Fray Island for months now. Can you help him gather the materials he needs to get back home?





Party Attire





Don't have a pirate costume? No worries! We'll be providing Savory Deviate Delight for

free!

Treasure Hunt!




Try your luck! One or two of our guildies will be handing out gift wrapped items. Might be some gray vendor junk, might be a green of some random usage. Then again...might be more mixed in there.





Fireworks Galore





A month of preparing fireworks and firework launchers will help make sure the close of the party is one to remember. Free fireworks for all, or bring your own.


Snowball Fight!




Carrying on the tradition from last year's summer party, we've got a stockpile of Snowballs to hand out towards the end of the party. Once they're all passed out, we'll give the word, and then everyone can let loose!





Refreshments




In adition to the actual events, as with any of our parties, we'll have plenty of party-themed food to distribute. Drinks also will be provided (free BEvERages)..

Epic Item Giveaway




Everyone placing in any of our events will be entered into a draw to

win an EPIC

(purple)

item, which will be drawn for at the end of the night. You won't need to be present to win, but you'll need to have completed and placed (1st, 2nd or 3rd) in

any

of our games.